Reporter's log: Direct, fast channeling of funds makes a difference
Share - WeChat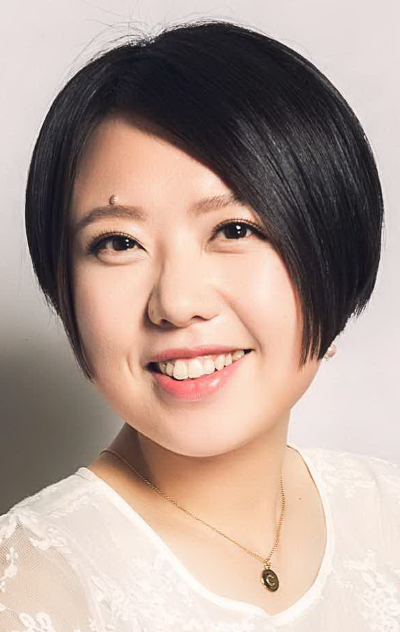 The coronavirus blocked many things during the past year-hugs, face-to-face chats and overseas travel.
But the Chinese government helped people find their way through the crisis with a special bailout fund of 2 trillion yuan ($308 billion).
As a "two sessions" reporter around so many economic policy advisers these days, I found that they frequently mentioned these "direct funds" that saved lives and jobs.
The fiscal bailout plan was announced in May, when the annual two sessions opened after a postponement of two months because of the COVID-19 situation.
Importantly, the huge amount of funds were delivered directly to government departments and vulnerable corporations in cities, counties and even in some districts-the primary-level administrative units in China. Many policy advisers in my interviews called that a big innovation in the country's fiscal and political administration system.
Last summer, when I visited Chongqing, in Southwest China, an official from a district-level government department told me that it took less than a week to receive the bailout funds channeled through a direct system that bypassed provincial-level authorities. Local officials had been designated to find projects and enterprises that really needed the emergency money.
Given the economic recovery, some fiscal stimulus will end after less than a year, while the method of transferring will become a long-term mechanism, officials from the Ministry of Finance said.
According to a summary released by the ministry, 76.2 billion yuan has been spent on employment subsidies and special funds to improve vocational skills and protect jobs, 151 billion yuan was delivered as subsidies for the poorest people, and 963 billion yuan was spent to ensure people's basic livelihood.
Some bailout funds have been used to support tax and fee reduction policies, which also helped enterprises through rent and loan interest reduction.
Since the coronavirus outbreak, the Ministry of Finance has taken more than 80 measures, including the acceleration of unemployment insurance disbursements, temporary tax relief, and deferral of tax payments for businesses in affected sectors and regions, and there is no doubt that the funds have played a prime role in the national effort to mitigate the adverse effects of the COVID-19 pandemic.
This year, when I asked participants in the two sessions about the issues they care most about, many of them chose the disclosure of key areas that the government will inject money into, and how to balance that with a predicted level of income.
"Walking out of the crisis" is this year's theme. Things will always return to a normal after emergency, whether in daily lives or the nation's policies. But some legacies will permanently change the ways that people live.