NCPA to present Int'l Women's Day concert featuring outstanding female artists
Share - WeChat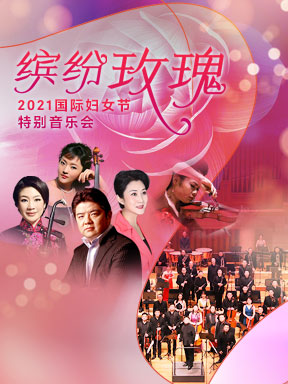 An International Women's Day Concert will be staged at the National Center for the Performing Arts (NCPA) in Beijing on March 8, the International Women's Day.
Featuring renowned conductor Li Biao and outstanding female artists, including violinist Xie Nan and Erhu artist Song Fei, the concert will be presented by the Beijing Symphony Orchestra.
The show will include "Voices of Spring" by Johann Strauss II, "Erhu Concerto No.6 Ode to the Mountains and Rivers" by Guan Naizhong and other Chinese and foreign classics.
Tickets for the performance are available on the website of the NCPA.
Most Popular